Going retro is looking better these days. More things to add to my wish list:
Minox Rolleiflex mini digital camera
With companies like Apple churning out new iPhones and Tablets every year, its hard for me not to yearn for more simpler things in life. But than again, a little technological advancement couldn't hurt either. I saw this Minox digital camera today and it just looks so darn cute. Although, it's only got 3.1 megapixels and it has mixed reviews so far, it's still a neat item for avid camera collectors out there who can't decide between the old and the new. Maybe if they start making this camera with a higher megapixel and in a larger format , I'd like to have it for my collection one day. It would be so awesome to shoot with the lens capabilities of a medium format camera and also getting those quick digital outputs.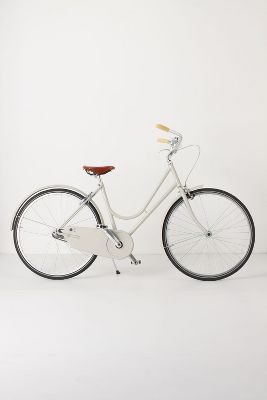 The lines are so sleek on this bike. The cognac leather seats are a definite plus along with the chain covers. And the tires are definitely pleasing since I'm not too fond of balloon tires.