Been feeling horrible the past few days. Somehow, I always manage to get a cold during the summer. It's probably heat exhaustion since the Summerfest and the constant change in weather. But, I've managed to keep preoccupied with some new projects.  I picked up several bundles of felt yesterday and started making some flower head pieces for the fall. It's a lot more satisfying to see everything "bloom" into completion after researching the how to's online and through books. I've got so many ideas and after last night, I've been so excited to just come home and start sewing again. Will update some pics later of my creations!
Also picked up some magazines for some late night reading. But that might be another bad idea because I always get inspired to do something afterward. It's really frustrating not having a large space to go into and start working when you have a brain spurt. Anyway…
Untitled by Giuseppe Gabellone
I wish I had seen this installation in person. The light quality looks really luminous. I'd like to try this process on one of my TV Stills. I think the spectral quality from the LED lights would really bring the stills back to life. I've been playing around with some 3-dimension tweaking here and there to the images, but this might be a more interesting way to see it.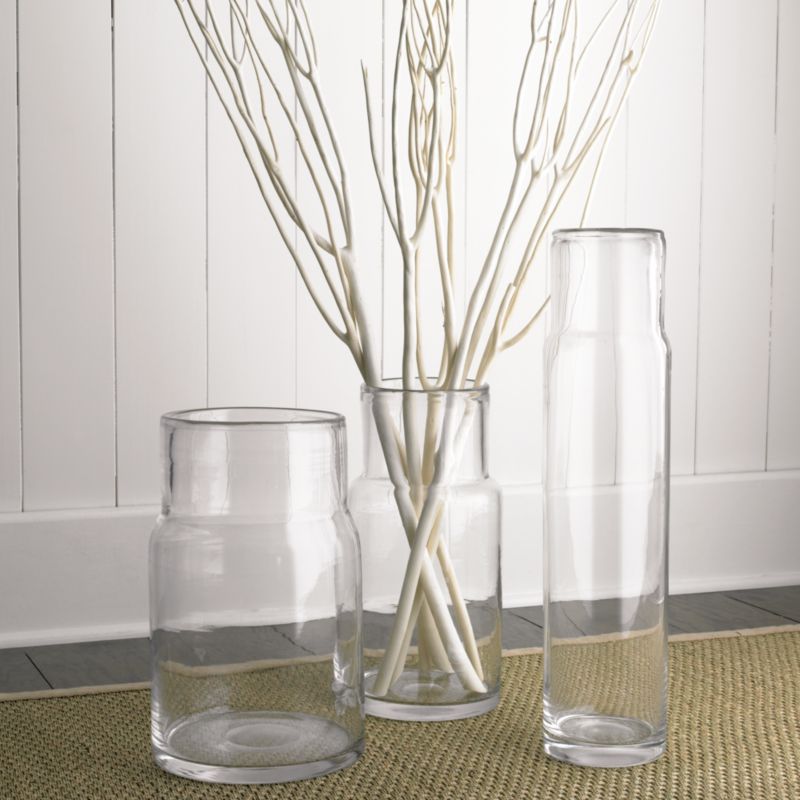 Found these beautiful Mitsumata branches while researching Manzanita ones. I was looking into getting some Manzanita branches for a Thanksgiving centerpiece, but I think I'm going to go with the Mitsumata ones instead. I like the white coloring on it. It's very clean and modern. You can bend it to your will after soaking them in water. That's a really cool idea.! I'd like to experiment making a bird cage or a lighting fixture of some sort later on. Check out this guy's creation here. It looks really simple and easy to do.